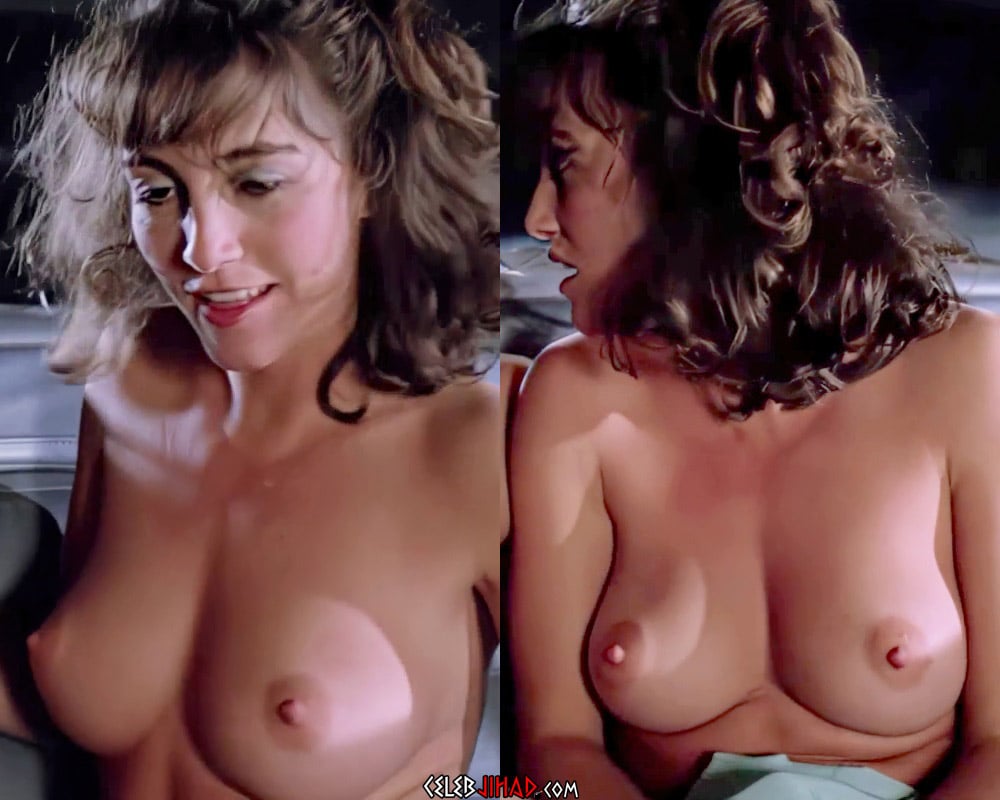 ---
For this week's "Throwback Thursday" we take a look back at Graem McGavin's iconic nude scene from the 1983 film "My Tutor", which has been remastered and enhanced in ultra high definition in the video below.
As you can see this high quality nude scene looks like it could have been filmed yesterday… That is if Graem's body was covered in shitty looking prison tattoos and getting banged by a black guy…
For thanks to Zionist controlled heathen Hollywood, Western "culture" has certainly "progressed" quite a bit since the early 1980's. And in the very near future there is no doubt that women like Graem McGavin will no longer be appearing in sex scenes in films at all, as they will have been completely replaced by morbidly obese mixed-race transsexuals taking turns banging each other in their homofag fannies.
So as a further tribute to a bygone era, here is Graem McGavin's nude scene in the 1983 film "Angel" also remastered and enhanced.