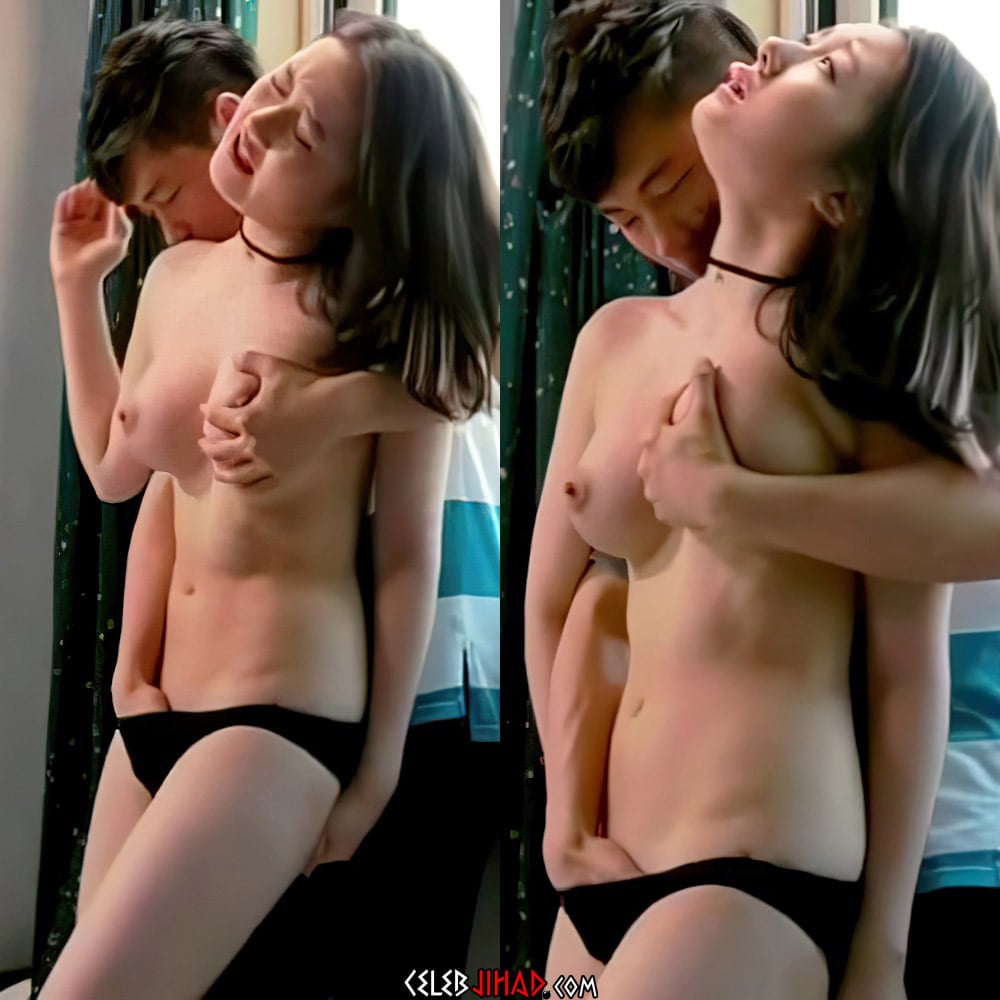 ---
The video below features Korean actress Jeong Seon-min's nude sex scenes from the films "Stepmom" and "Taboo" enhanced in high definition.
Seeing Jeong Seon-min getting her bulbous Asian boobies vigorous sucked on in these nude scenes certainly reminds us how well Muslim athletes are currently doing at the Olympics in Japan… Not on the medal stand of course (as these competitions favor homoqueers), but rather in the Olympic Village where they have no doubt amassed vast harems of high value women from all over the heathen Asian continent to service their massive manhoods.
Yes, the vastly superior physical prowess of us virile Muslim men is certainly on display in Japan right now, as our athletes tongue lash women like Jeong Seon-min's titties while slamming their slanted sin slits with enormous tunic scuds.