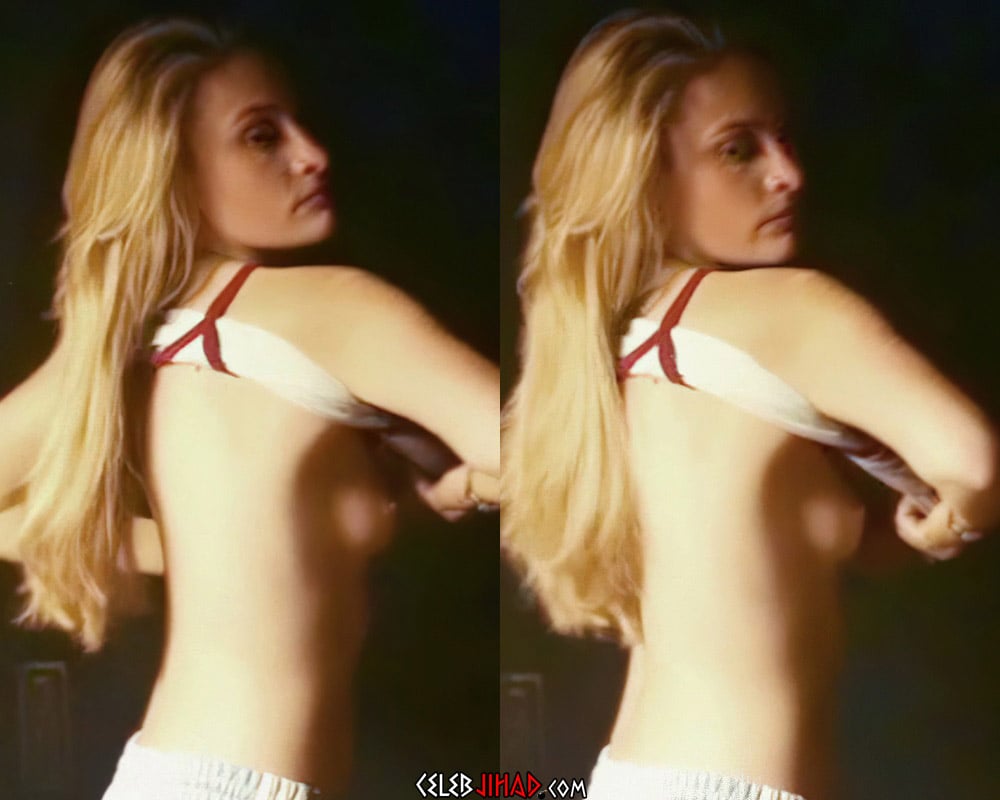 ---
Paris Jackson (the daughter of the late great pederast Michael Jackson) makes her big screen nude debut in the scene below from her new film "The Space Between".
Paris' father Michael certainly knew all about the space between a boy's butt cheeks, as he was in more buns than Oscar Mayer wieners… But even an extreme degenerate like MJ would disapprove of Paris showing off her bare breasts in this nude scene…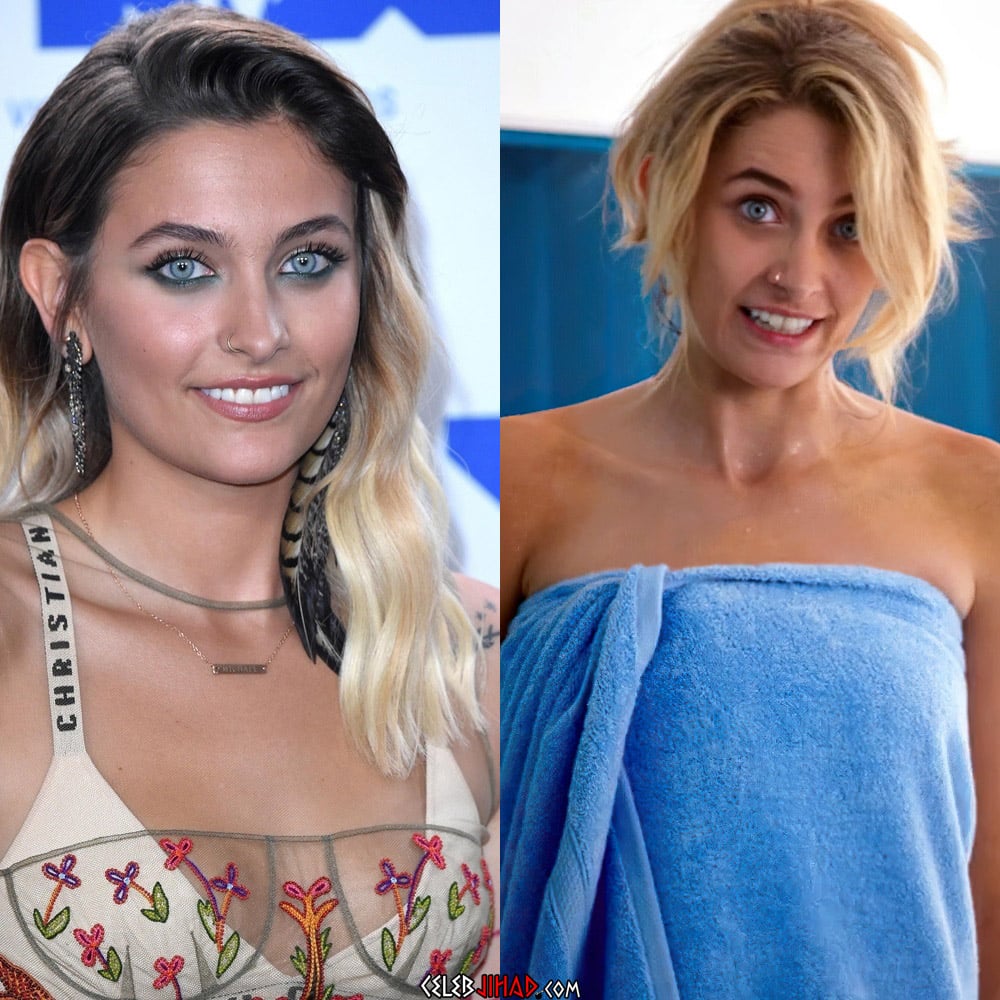 For Paris was always disappointingly feminine, and could never live up to her father's expectations for her to be a boy with a penis for him to play "tummy sticks" and "snake bite" with. So it is no wonder that Paris continues to lash out with her blasphemous female nudity to this day… Something she will certainly continue while playing a lesbian Jesus in her controversial next film "Habit".