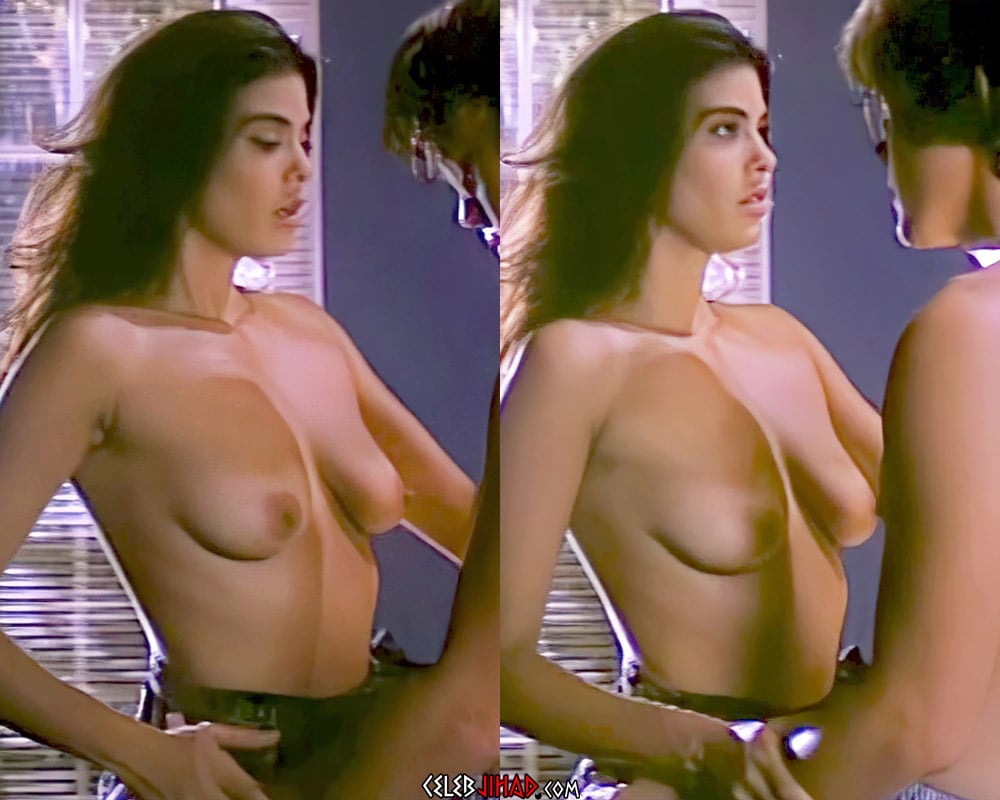 ---
The video below features Teri Hatcher's nude scenes from the 1994 film "The Cool Surface" remastered and enhanced in high definition.
As you can see, Teri Hatcher's tits may be real but they certainly were not spectacular… However with that said, when compared to the trannies and tatted up meth whores being pushed in heathen Hollywood today, Teri's sloppy sad sacks are a sight for sore eyes.
For Western society is in a rapidly accelerating downward spiral, and even though Teri's tatas in this nude scene were disappointing 30 years ago… They now seem not too bad, and will no doubt one day be marveled at as magnificent as the infidel gene pool degrades further into a mess of misshapen mixed-raced mongrels.