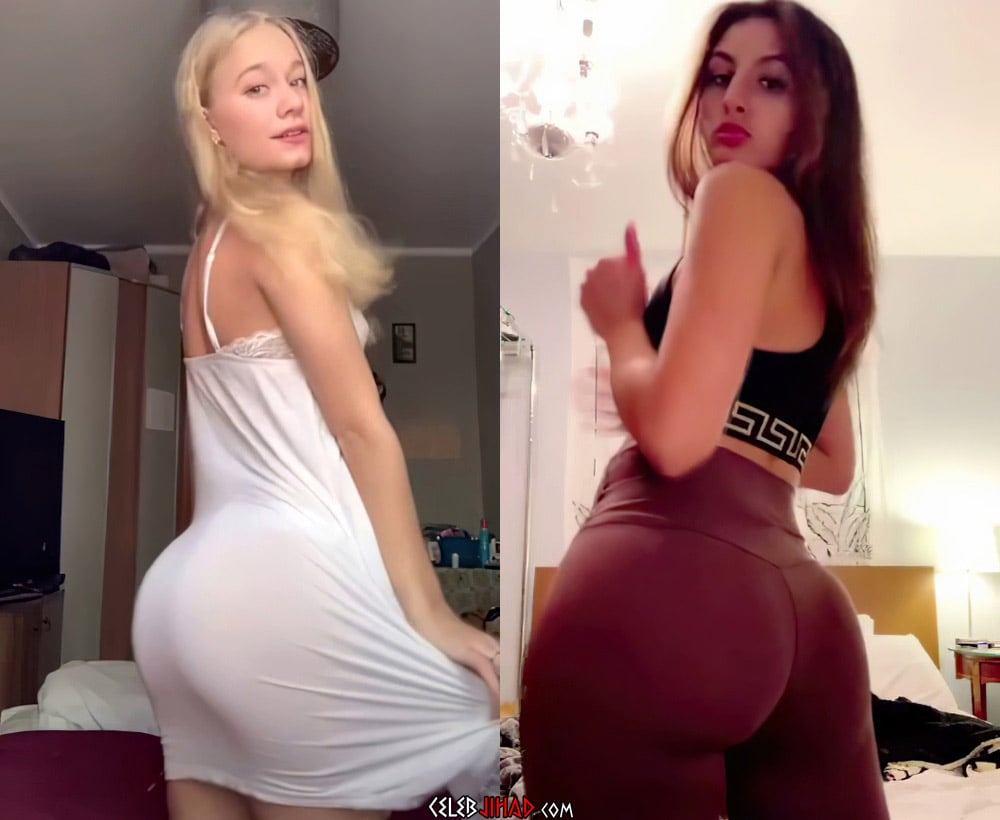 ---
The video below features the ultimate compilation of TikTok thots bouncing their big round booties while participating in the #BigBank challenge.
After compiling these bountiful butt jiggling Jezebels into this video, we immediately submitted it to the Islamic High Council for review to determine if these wanton whores are as blasphemous as we think… And after 4 hours of careful deliberation in their private chambers, the clerics emerged sweaty and dehydrated from religious contemplation to rule that these TikTok thots are in fact in violation of Sharia law.
Now it is incumbent upon us pious Muslims to track down these plump rumps and bring them to justice. You better believe that I will be camped outside of a Lululemon vigorously evaluating the taut hindquarters of every woman that enters the store.